Erik the Slayer has spent all his life pushing hoes and sowing seeds. But thanks to the Dragonborn's help (and inspiration), he'll set out on a grand adventure.
If there's something I know about the hero's journey, it's that an adventurer changes every step of the way.
You'll be able to help Erik transform from a dirty farmhand to an epic companion with any of the following mods.
12. Younger Erik (LE)
The mod "Erik's Joining Dovahkiin" enables Erik to accompany the player, who is known as the Dovahkiin (Dragonborn), on quests and adventures to eradicate evil and corruption in the game world.
An ESL (Elder Scrolls plugin) version of the mod is available, ensuring compatibility and seamless integration into the game.
With this mod, players can have Erik as a loyal companion in their heroic endeavors.
11. Erik the Slayer Replacer
The mod "Erik the Slayer Appearance Change" transforms the character Erik the Slayer into Erik Steel-Heart, altering his visual appearance to resemble the latter.
This mod allows players to experience the game with Erik the Slayer adopting the appearance and characteristics of Erik Steel-Heart.
10. Erikur's House rework
The mod "Mesh Replacer for Erikur's House" updates and enhances the appearance of Erikur's house in Solitude.
It includes changes such as adding chimneys, improving the roof, and fixing mesh issues, resulting in a more visually appealing and detailed building.
9. Legacy of the Dragonborn Erikur's Eviction The Gallery Gift Shop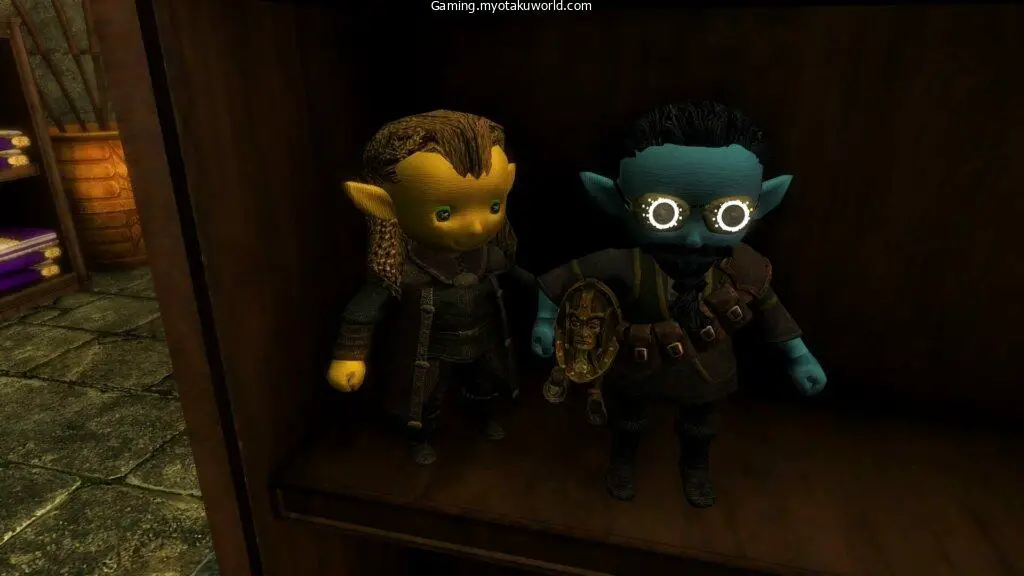 The mod "Erikur's Museum Gift Shop" allows players to open a gift shop in the basement of the disliked NPC Erikur, providing a satisfying way to undermine his arrogance and hubris.
8. Younger Erik (LE)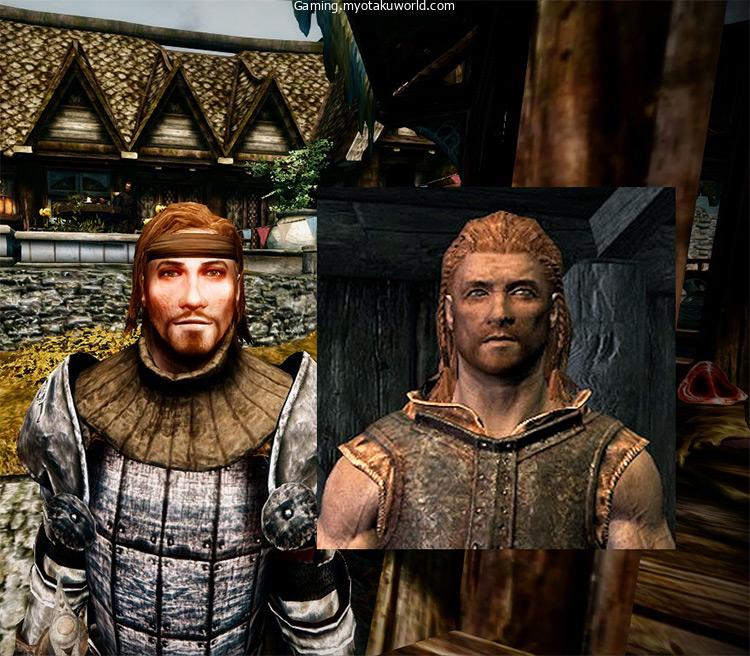 Despite being a fledgling adventurer struggling to get his father's approval to leave the family farm, Erik looks older than this dynamic suggests.
Younger Erik helps this storyline make a lot more sense by giving Mr. Slayer some botox injections and cleaning up his looks to make him appear more youthful.
He still has the rugged look of a Nord farmhand, but years of toiling the soil haven't sucked out all the life from him just yet.
The bandanna is a nice touch that complements the idea of a wandering adventurer.
7. An Erik the Slayer Edit (LE)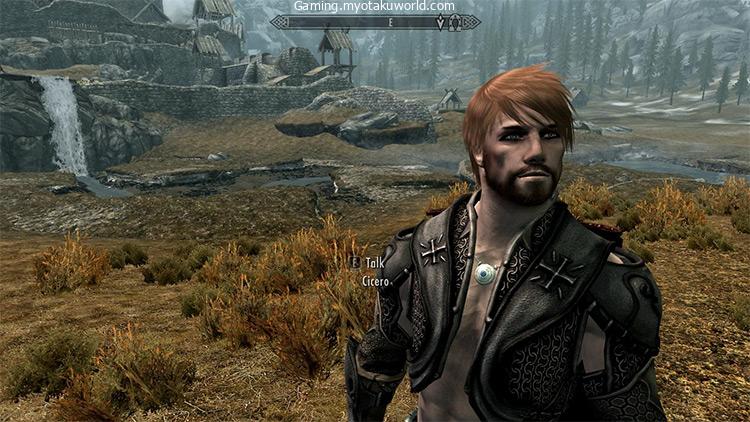 Here's another Legendary Edition-compatible Erik overhaul worth trying out.
This Erik the Slayer edit transforms the rough farmhand into a dashing adventurer: the kind that follows you around to share in your tales of glory so he can brag about it to the gals at the Inn.
Besides a much more delicate, youthful face, Erik also gets a trendy new hairstyle that'll make him the biggest adventurer heartthrob in any sleepy Skyrim hamlet he visits.
It's a slightly dark and mysterious aesthetic that makes the character a lot more fun.
6. Erik the Slayer – Now Older and Wiser
What if, though, you don't want Erik to look young?
You might have done his quest two years ago. During that time, he either died or became a strong fighter who could handle anything that happened to him.
This mod tries to picture what Erik would look like if he had been a soldier for a few years. He seems sure of himself and wise, and his skill in fight shows how much he has grown as a warrior.
He not only looks like a real Nord strongman, but he also has the strength to match. They won't even know what hit them.
Tip: You can also get Erik who is older and wiser in the Legendary Edition.
5. Erik Steel-Heart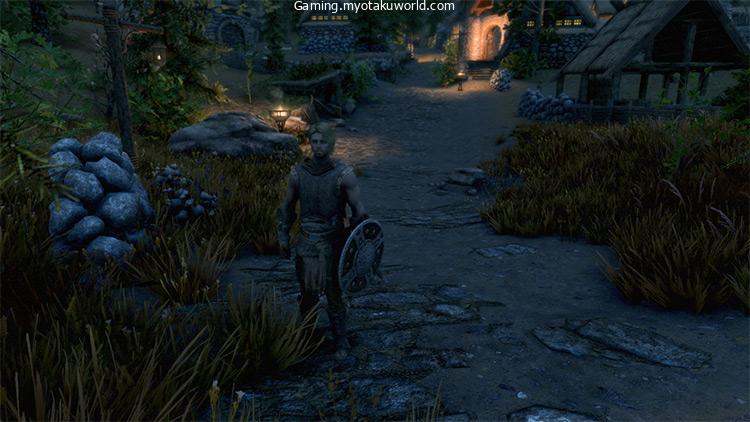 In the first season of HBO's House of the Dragon (2022), one of the best parts is when young and small Willem Blackwood kills a House Bracken knight twice his size.
If you were moved by how David beat Goliath, you might want to replace Erik the Slayer with Erik Steel-Heart, who is even younger.
This mod changes Erik into a short fighter with a bit of muscle, which is much better for a story about a young farm boy who wants to leave his home and travel the world with a sword.
You can also get Erik Steel-Heart as a separate servant without having to replace the Slayer.
4. Erik the Slayer – Improved and Marriable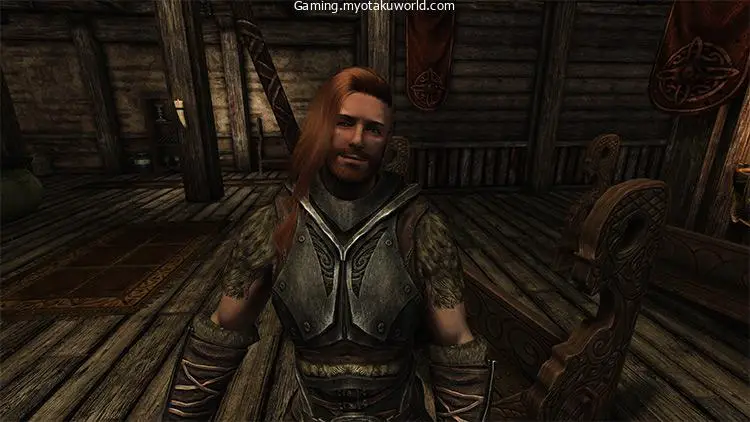 The first time I played Skyrim, I made my character a stern but beautiful lady knight with a fierce gaze and a mature outlook.
When I arrived at Rorikstead, the young and inexperienced Erik seemed like the perfect partner for my seasoned swordswoman with a Dragon's soul.
This mod lets players make their dreams of romancing Erik a reality by making him marriageable. The mod also improves his combat skills and refines his appearance.
You'll also find optional files to change his combat style from "Slayer" to "Defender," which might work better for certain Dragonborn builds.
3. Jampion NPCs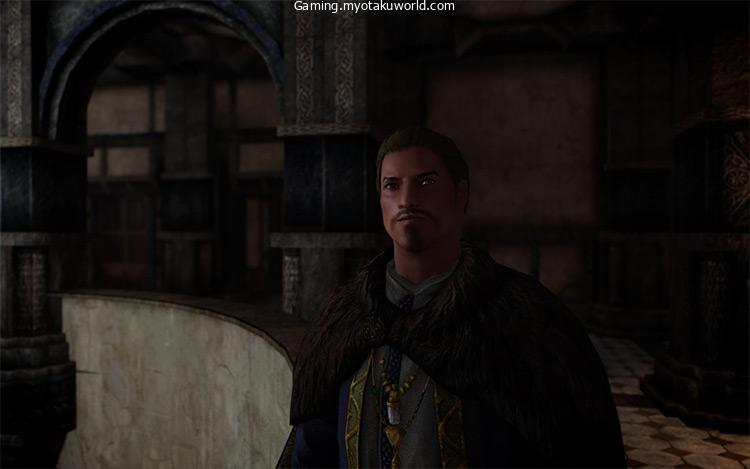 One of the main challenges of improving a character's look is ensuring they still fit in with their surroundings.
The best way to do this is simply by getting a massive visual overhaul for all NPCs. That way, your favorite character's new style will look organic among the surgically-enhanced masses.
Jampion NPCs are among my favorite large-scale character transformations due to their true-to-vanilla style.
Characters look cleaner and more attractive in general, but they retain the slightly worn look of people who live in the extreme conditions so often found in Skyrim – including Erik the Slayer.
2. Pandorable's NPCs – Males 2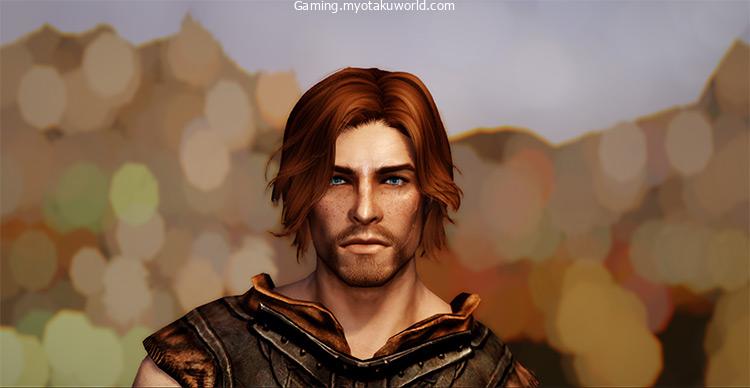 Some people just want their figures to look as good as they can.
Pandorable's NPCs is the right mod if you want Erik the Slayer to look like a hot, sharp-jawed version of Ed Sheeran (or Rupert Grint).
Once the update is installed, you'll notice that Erik has a new hairstyle, charming blue eyes, and a youthful glow that's great for a young adventurer with big dreams.
Remember to get Pandorable's NPCs and Pandorable's NPCs – Males to give the people of Skyrim a consistent look. You can also look at all the changes that have been made to Pandorable here.
1. AW Erik the Slayer Improved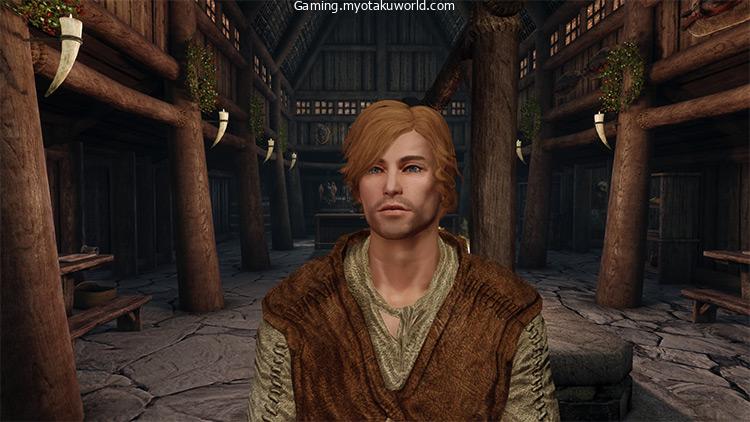 AW Erik the Slayer Improved is the best way to make Erik into the dreamy warrior husband you've always wanted.
It not only makes Erik important and marryable, but it also changes his skills and stats so that they make sense. So, he can protect you in battle, and you won't have to watch your loved one die horribly because he won't stop using the wrong weapons.
Erik also gets some plastic surgery and a pass to go to the hairdresser because of this mod.
Erik is the most popular single man in his military company because he has a modern, manly haircut and keeps his peach fuzz in good shape.