There are no cross-platform or crossplay features in NBA 2K23, so if you want to play on different PlayStation or Xbox devices, you're out of luck.
There is at least cross-platform progress between generations of the same console family, so PS4 and PS5 or Xbox One and Series X can share work.
We'll go into more detail about what this means below, but the short version is that you can keep your progress across systems on the same platform, but you won't be able to play games on different platforms.
There's no NBA 2K23 crossplay, but there is cross-platform progression within consoles
2K makes it pretty clear that you can't play NBA 2K23 on different devices by putting "There will not be crossplay between different platforms" on its FAQ.
There will be cross-progression for the MyTEAM system on both PlayStation and Xbox, so you'll be able to share your progress, MyTEAM Points, coins, and cards, etc., between PS4 and PS5, or Xbox One and Series X.
The cross-generation access for NBA 2K23 is also a bit confusing and messy. Backwards support lets you play a PS4 or Xbox One version of the game on a PS5 or Xbox Series X.
But the PS5 and Xbox Series X versions of the game only work on their own platforms because they "take full advantage of the power, speed, and technology of the new hardware and include additions and improvements that are only possible on those consoles," according to that FAQ. So the old gen versions can be played on the new gen, but only as the old versions.
The new-gen versions can only be played on the new gen.
But if you buy the NBA 2K23 Digital Deluxe, Michael Jordan, or Championship Edition, you'll get both versions of the game across generations for whatever device you buy it on, so PS4/PS5 or Xbox One/Series X.
If you buy it online, you can download both versions. If you buy the physical copy, you'll get a code that lets you download the other version digitally.
Is cross-progression available in the latest NBA 2K entry?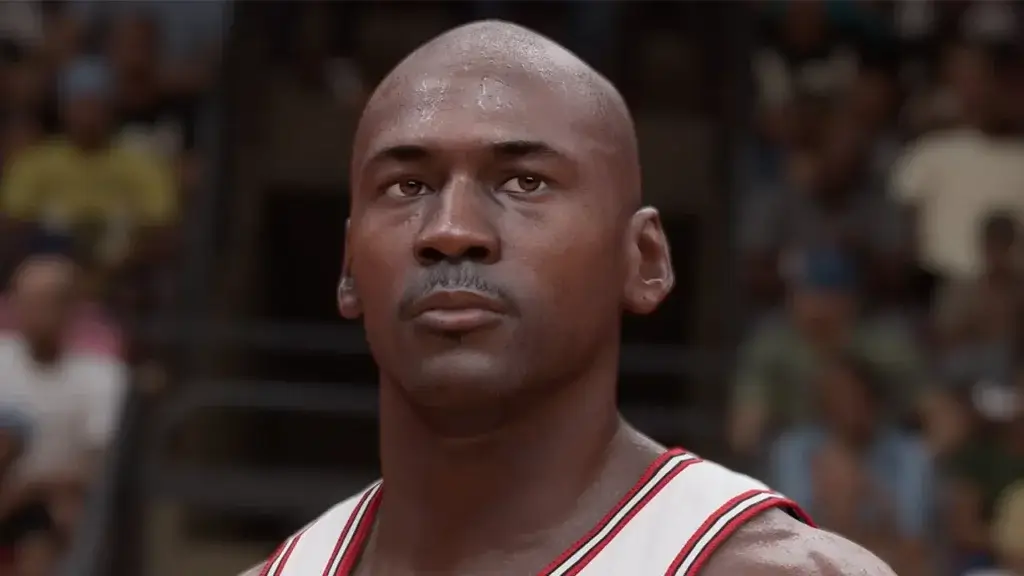 Yes is the simple answer. NBA 2K23 has cross-progression support for MyTeam and a Shared VC Wallet for the "same console family." A user who is playing MyTeam on PS4 can move their work to PS5, for example.
Cross-development for the NBA MyTeam lets players share their MyTeam Points, Tokens, cards, and progress between both versions of NBA 2K23 on different generations of the same system family's hardware.
The same rule applies to the Shared VC Wallet, which means that any Virtual Currency you earn or buy will work on all console groups.
Fans can only hope that cross-play features will become more important as this generation of consoles goes on.
NBA 2K23 is now available for the PC, Nintendo Switch, PS4, PS5, Xbox One, and Xbox Series X|S.