The test for Call of Duty Modern Warfare 2 is almost over, so this is your last chance to try out the new Call of Duty: Modern Warfare 2 action.
Activision has not extended the open play time, so the Modern Warfare 2 test will end at 10 a.m. PT, 13 p.m. ET, and 18 p.m. BST on Monday, September 26.
After a weekend of open beta access for all players and early access for PS4 and PS5 players who had a Call of Duty MW2 pre-order, the test for MW2 has always ended on September 26.
Keep reading to learn more about the Modern Warfare 2 beta, what was offered in it, and when it ended.
Modern Warfare 2 beta release times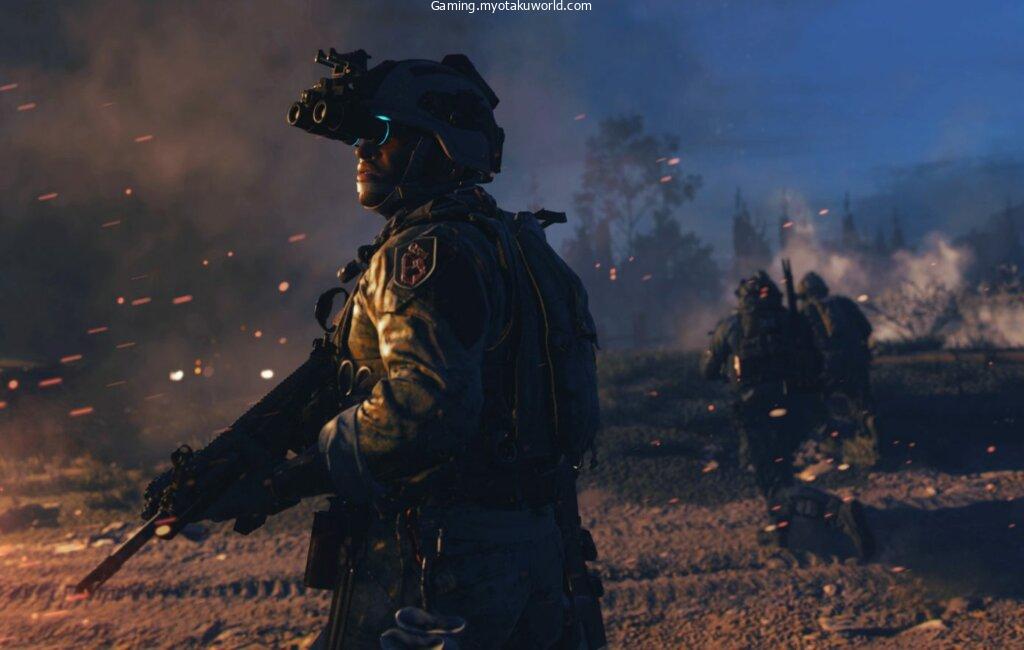 Activision shared a lot of information about the Call of Duty: Modern Warfare 2 open test during the CDL event on August 7. Here are the release dates and times:
Weekend One (PlayStation early access) is September 16 and 17.
The first weekend, from September 18-20, is the PlayStation open test.
September 22 and 23: Weekend Two (early entry for PC and Xbox, open beta for PlayStation).
The second weekend, September 24–26, is an open beta for all devices.
Most of the time, each test period will start at 6pm BST, 10am PST, and 1pm EST.
The beta will be playable on PC, Xbox One/Series X|S, and PS4/PS5.
Modern Warfare 2 Beta End Time
The open test for Call of Duty: Modern Warfare 2 started on September 24 and will last until September 26.
This will be available on all platforms, and Infinity Ward will let PC, PlayStation, and Xbox players play together to test cross-play matching.
The open test times and dates for MW2 are:
Open beta on all devices from September 24 at 10 a.m. PT/1 p.m. ET/6 p.m. BST to September 26 at 10 a.m. PT/13 p.m. ET/18 p.m. BST
Modern Warfare 2 Beta Servers
Are the servers for Modern Warfare 2 down? We can report that the MW2 beta servers are down, as Infinity Ward is getting ready for the next round of access on all platforms.
During the beta weekend, you can, of course, check the Activision Online Services support page for changes every minute.
You are not the only one having the Modern Warfare 2 Detrick Guernsey problem. And you don't need to worry about anything either.
Detrick Guernsey is Infinity Ward's way of telling you that your "Connection Failed" to the MW2 open beta servers because they are "currently undergoing maintenance."
How to download the Modern Warfare 2 open beta
You'll need to pre-order Modern Warfare 2 if you want to play the test on Xbox Series X, Xbox One, or PC (via Battle Net or Steam Early Access) on September 22.
Once you have that figured out, you'll be given a MW2 beta code that you'll need to enter on the official Call of Duty website.
If you want to play the open test on September 24, which is open to everyone, even if you haven't pre-ordered the game, just keep an eye on the Xbox and PlayStation storefronts for the launcher to go live.
Once that is ready, you can download it, and you'll be all set.
Modern Warfare 2 open beta rewards
If you decide to take part in the upcoming Modern Warfare 2 open beta, there are prizes you can get.
Infinity Ward says that the MW2 open test will let you earn up to 10 in-game items, such as the "Collision Operator Skin," "Frontal Impact Weapon Blueprint," "Side Impact Weapon Blueprint," and "many more rewards."
Also, if you pre-ordered the Vault Edition of Modern Warfare 2, you can get early access to some of the bundle's exclusive things, like the first-ever Weapon Vault, the FJX Cinder, and the Red Team 141 Operator Pack, which is available right away.
Modern Warfare 2 open beta PC System Requirements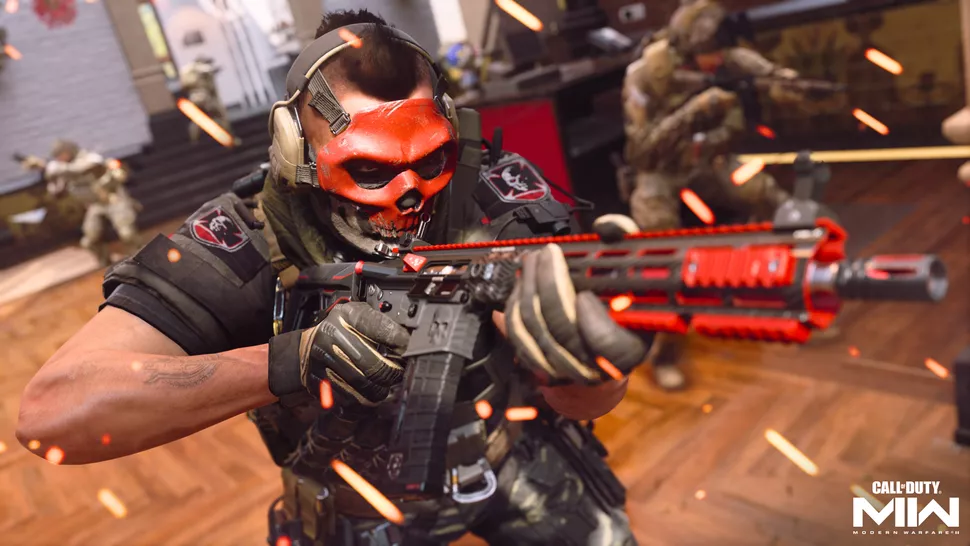 If you want to play the Modern Warfare 2 PC beta this weekend, either the early access time on September 22 for those who pre-ordered or the open beta on September 24 for everyone else, you might want to check that your computer meets the Modern Warfare 2 beta System Requirements.
Check out the list below to see if you're all set to go.
Minimum Specs for MW2 Open Beta
OS: Windows 10 – 64 Bit (latest update)
CPU: Intel Core i5-3570 or AMD Ryzen 5 1600X
VIDEO CARD: NVIDIA GeForce GTX 960 or AMD Radeon RX 470
VIDEO MEMORY: 3GB
RAM: 8GB RAM
STORAGE SPACE: 25GB
Recommended Specs for MW2 Open Beta
OS: Windows 10 – 64 Bit (latest update)
CPU: Intel Core i7-4770K or AMD Ryzen 7 1800X
VIDEO CARD: NVIDIA GeForce GTX 1060 or AMD Radeon RX 580
VIDEO MEMORY: 3GB
RAM: 16GB RAM
STORAGE SPACE: 25GB