Animal Crossing is one of Nintendo's best-selling series, and it's not hard to see why.
Since the first Animal Crossing game came out more than twenty years ago, the series has grown and changed with a lot of love.
Even though it doesn't have as many games as some other series, it's still a fan choice because of its cozy atmosphere, cute characters, and open-ended gameplay.
The most important part of the Animal Crossing game is that it lets you run and improve a small town of animal people.
Players can help their own town grow as they add on to their house and bring in more shops and neighbors.
Some of the main goals of this cozy series are to plant flowers, catch fish and bugs, decorate homes, and get to know the locals.
8. Animal Crossing: Amiibo Festival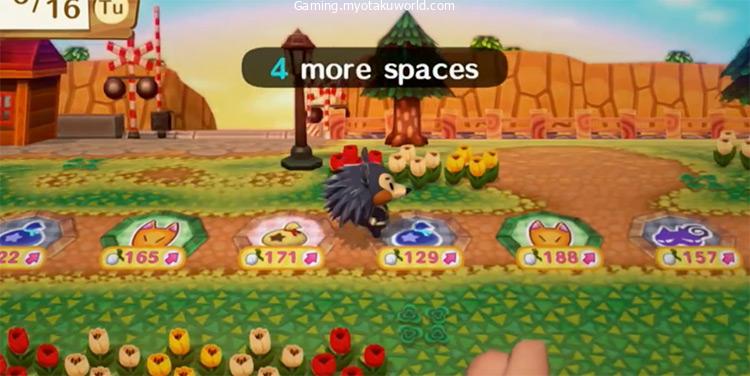 AC: The Amiibo Festival looks nice. But other than that, it fails in almost every way (I'm sorry to the diehard fans who are reading this!)
The boards are boring, the characters don't have as much personality as they do in other games, and the minigames are just… boring.
I thought there was no way I could lose a game where I could play as Tom Nook, K.K., and Isabelle. I was wrong, though.
In an interview, director Aya Kyogoku talks about why this game was made.
The development team tried to get Nintendo to make Animal Crossing toys by putting pressure on them.
So, they made something with their favorite characters and amiibo functions, without really caring if it was fun or not.
If you like AC, go ahead and try it. But if you don't have much time to play games these days, you should keep reading.
7. Animal Crossing: Pocket Camp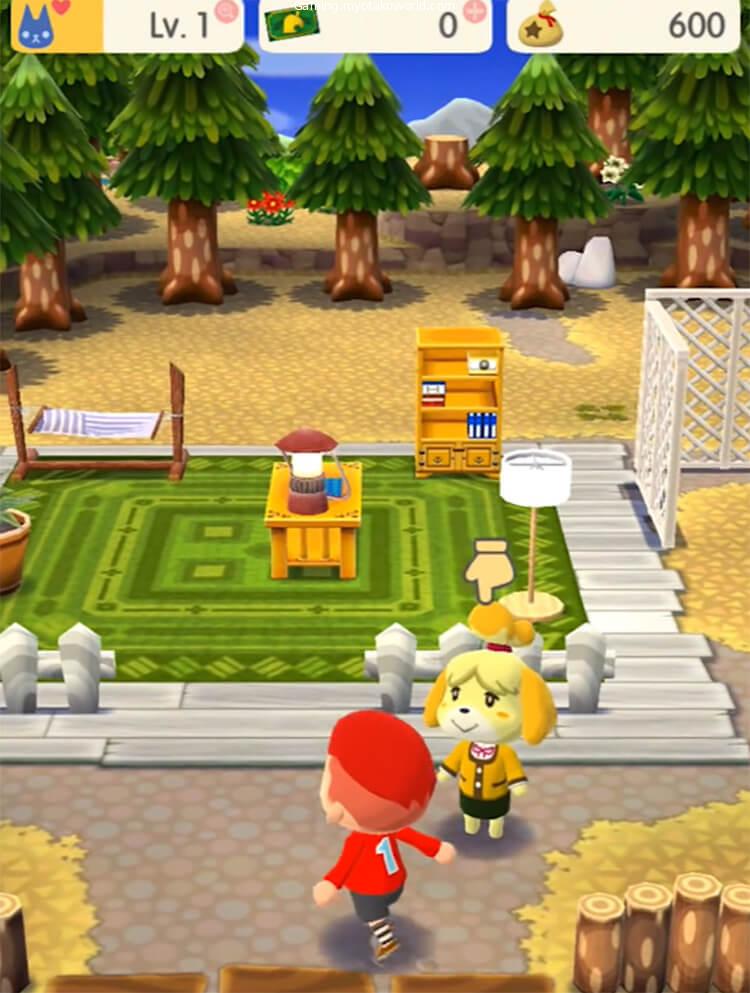 AC: Amiibo Festival was so bad that it was the only thing that kept me from putting the franchise's first mobile game at the very bottom of the list.
Not because I don't like playing games on my phone. The less stuff I have to carry around, the better.
But there are only so many ways to make money from a mobile game that is free to play. And it makes me sad to see one of my favorite series ruined by the evil of microtransactions.
If you can ignore that, which I can't, the game isn't too bad.
Animal Crossing is a laid-back social game that works surprisingly well on the mobile platform because you can play it quickly. This game has beautiful images for a phone game.
Nintendo made a smart move by setting the action in a small campsite. This makes AC: Pocket Camp its own game instead of trying to recreate the experience of a major AC game.
At the same time, series staples like going to events, decorating, customizing your character, and getting to know the locals (and even other players) are still just as fun. So, if you like AC, here's another one to try.
6. Animal Crossing: Happy Home Designer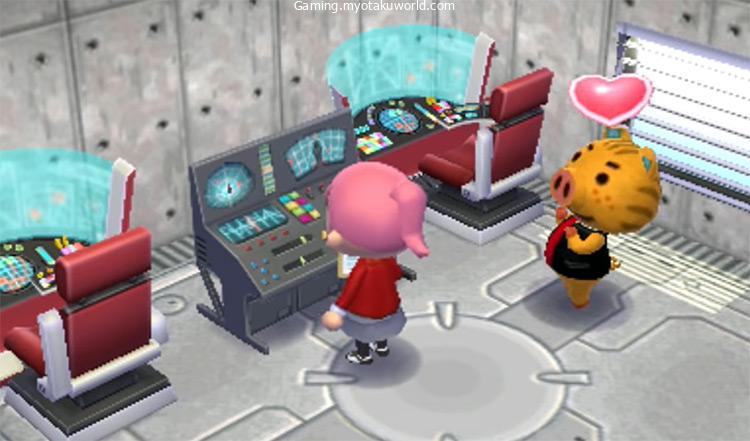 Let's talk about AC: Happy Home Designer for the 3DS, which is a bad game because of how it makes money and how much it costs.
After Animal Crossing: New Leaf was a huge hit, Nintendo made this game where you play as a home builder for Nook's Homes instead of a villager.
The idea behind it is pretty fun: to create homes for the many cute animals in the franchise based on their tastes, needs, and budget.
It was made by people who were creating their own homes, and it's a great way to have fun.
The thing is, this "fun thing to do" costs a lot of money. AC: New Leaf costs the same!
Not only that, but a lot of the best content, like designing the home of famous singer-songwriter K.K., is locked behind a soft paywall of amiibo cards.
I have to agree with many other AC fans when they say that this game should have been DLC for AC: New Leaf.
5. Animal Crossing: City Folk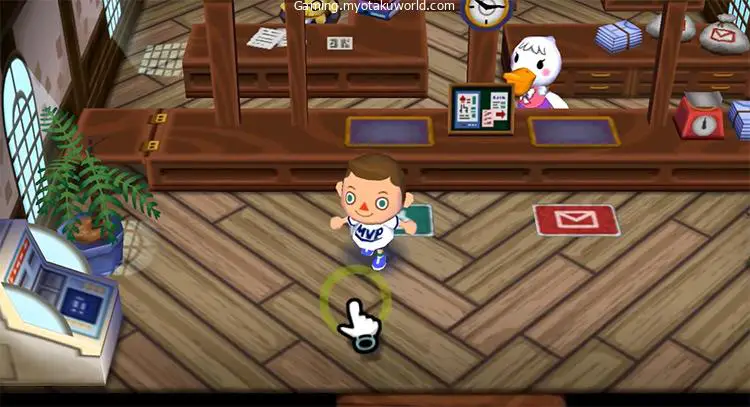 Animal Crossing: City Folk was one of the games that people were most looking forward to when it came out.
Not only was it the follow-up to the well-liked AC: Wild World on the NDS, but it was also the first AC game for the Wii and had the title "Metropolitan." This made fans wonder what it was about.
When the game finally came out, though, the fans' wildest hopes didn't come true. Even though the game is called "City Folk," the city doesn't play much of a part in the game. Serving as a fancy market instead of the new place where the game takes place.
Still fun? Yes, it definitely feels like a "classic" AC game.
But we got a better version of AC: Wild World instead of a detailed cityscape. Which, to be fair, is pretty good on its own.
Its cute art style looked great on the Wii, and the game was full of things to do, just like the first two games in the series.
And, funny enough, this was the first game to take into account the player's location so that the seasons in the game matched the real world.
You could be stuck inside because of a lot of snow, turn on the game, and see it snowing in your village as well. This just blew my mind.
I definitely think you should try this, but it's a close call between WW and City Folk.
4. Animal Crossing: Wild World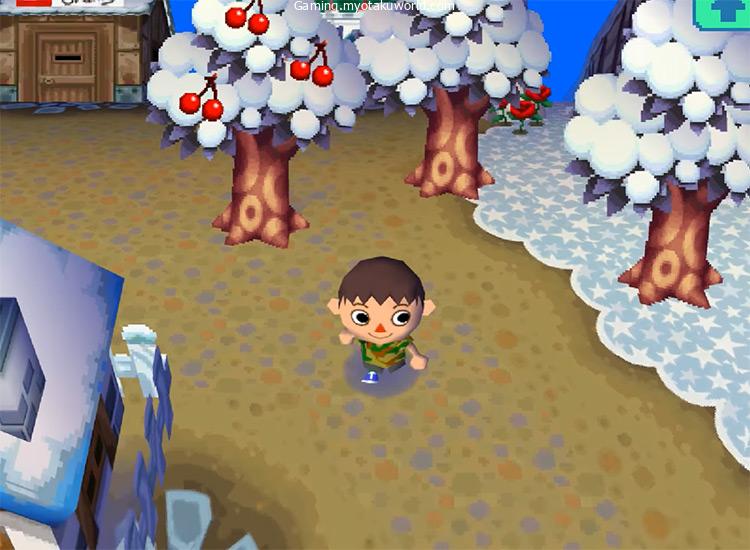 Animal Crossing: WW is the second game in the series. After the groundbreaking work that came before it, it had big shoes to fill.
Since it was on the NDS, the images could not compare to those on the GameCube. It didn't have as many secrets or events to find out about.
But even so, it was a wonderful event. Wild World is fun to play from the beginning to the end, whatever "finish" means in Animal Crossing terms.
Not only did the social simulation have all of its parts, but being on the go went perfectly with the game's "do what you want, when you want" pace.
Yes, the stylus functions were sometimes hard to use. But they were also great for making your own shapes to fit your style.
It was also the first one that could be used online. This meant you could go to other people's towns all over the world, not just the ones your friends brought to your house on their memory cards.
I think you should check out Wild World if you like mobile games. Even more so if you only ever played the first GameCube game and never tried anything else.
3. Animal Crossing: New Leaf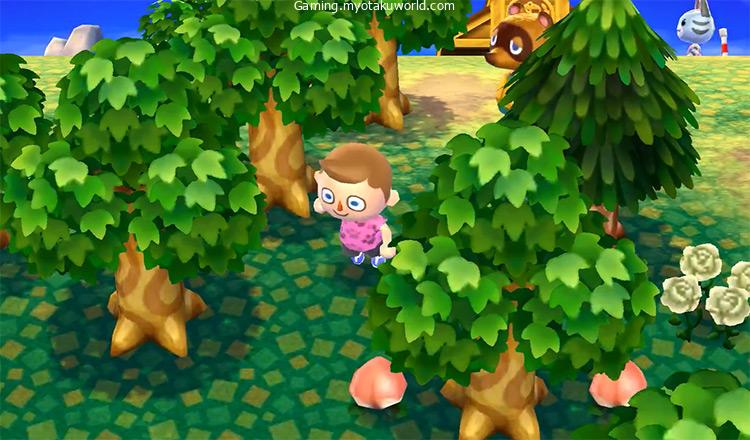 New Leaf for the 3DS might have been the first game to match the level of innovation and sheer wonder of the first Animal Crossing (well, at least until 2020…)
You are the Mayor of your town instead of a regular old peasant who has been forced to work for the capitalist tanooki Tom Nook.
Not only that, but your clerk, Isabelle, is the cutest person in the world.
It's like a dream!
The art style was also changed to be cuter and more expressive, and the graphics on Nintendo's powerful mobile were great.
Character creation was also a great addition, which probably should have been done sooner since the game is all about giving everyone a unique experience.
Decorating your home also got a lot more complicated. And there was a later update that added even more things to AC: New Leaf, things that would make long-time fans want to play it again.
When you add in the soothing, beautiful music, you can start to see why this is one of the best-selling games for the 3DS.
The Villager also got a spot on the roster of Super Smash Bros. Ultimate because of this game.
2. Animal Crossing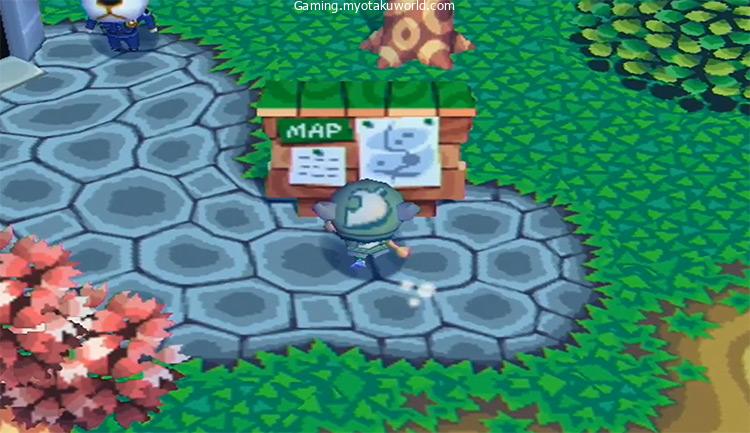 Even though it was a copy of an older Japanese game, Animal Crossing was the first game to come out in the United States.
The English version of the game for the N64 was updated and put out for the GameCube in 2001. The original game did very well when it came out and got a lot of good reviews.
This first Animal Games game set the standard for all the others that came after it. It was the first to have real-time gameplay and a full calendar of holiday events, which fans love.
It shows places in town like the police station, the museum, and the Able Sisters' clothing shop.
Animal Crossing was one of the first games that focused on communication, society, and enjoying the small things in life.
1. Animal Crossing: New Horizons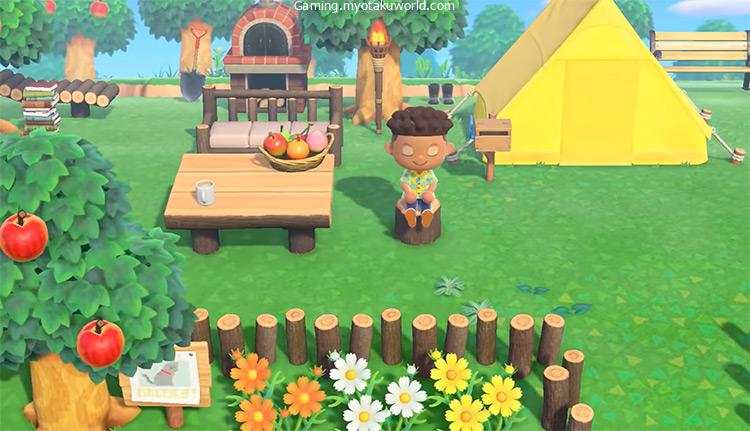 Animal Crossing: New Horizons was made by Nintendo almost 20 years after the original game.
This is one of the most talked-about games for the Nintendo Switch.
This time, instead of going to a town, you buy a resort ticket from… you got it… Tom Nook and are sent to a mostly empty island.
This new adventure's laid-back, tropical vibe couldn't have been better for a player base that was mostly stuck inside when the game came out.
It couldn't have come out at a better time, given how much it was talked about and shared on social media. Also, jokes.
But this game didn't just become popular because of how it was timed.
Everything, from the music to the art to the villages, was made with love, and it shows.
This is without a question the cutest and most charming thing AC has ever put out.
The game is also very famous because you can play it online and trade goods, share patterns for decorating, and mess around with several other players at the same time. But you can make huge, unique islands out of almost anything.
If the first Animal Crossing game you've played was on the GameCube, you're going to be amazed at how far this game has come.
And really, if you have a Switch and haven't played this yet, you're missing out on (possibly) one of Nintendo's best video games ever made.