In Skyrim, vampires are sick. But I'm not sure I agree that it has such a bad meaning.
Yes, vampires do act a bit strangely. But you get so many cool skills that I can't imagine why a normal person would want to get rid of the Sanguinare Vampiris syndrome.
You've come to the right place if, like me, you've turned your Skyrim character into a vampire.
We've already shared a lot of mods with a vampire theme, but what about armor mods with a vampire theme?
Now you can look just as cool as a vampire, and you can also avoid some of the problems that come with that weird change.
10. Vampire Lord Queen Armor Fix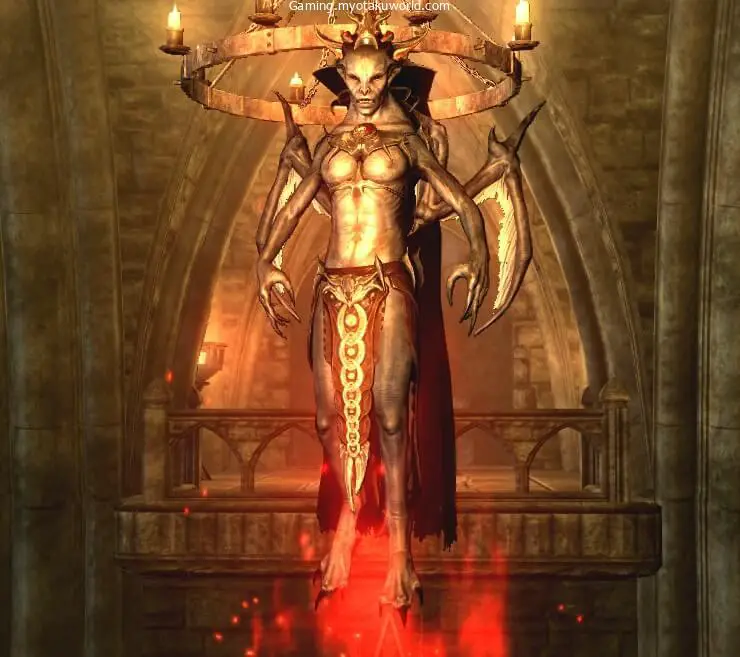 This mod is a small edit that improves the Vampire Lord Queen Armor by adding a joint to the cape and making the silver ornament on the head solid.
It is only useful for players who use other mods that allow them to wear royal armor in their vampire lord form, such as the mod "Royal Bloodline" by xyks.
However, it may have compatibility issues with other mods that change the same armor mesh.
The mod author thanks Bethesda for the game, the developers of Nifskope and 3ds Max for the tools, and xyks for their mod.
9. Elegant Vampire Armor – Dawnguard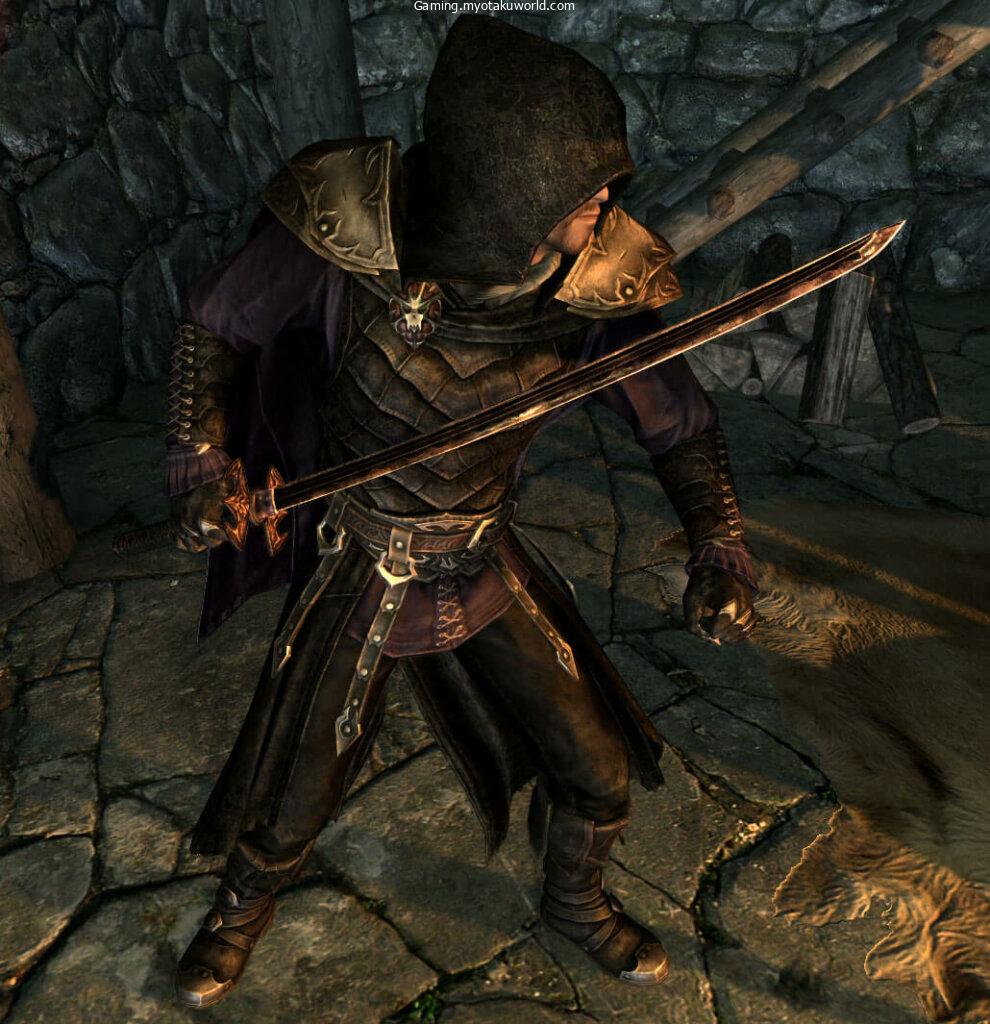 This mod is a high-resolution retexture of the Vampire Armor and Vampire Royal Armor in Dawnguard.
It adds an embossed leather texture to both male and female versions of the armor to give it more depth and visual interest.
The mod also includes changes to crafting and other aspects of the armor.
8. Dawnguard Vampire Armors CBBEv3 Echo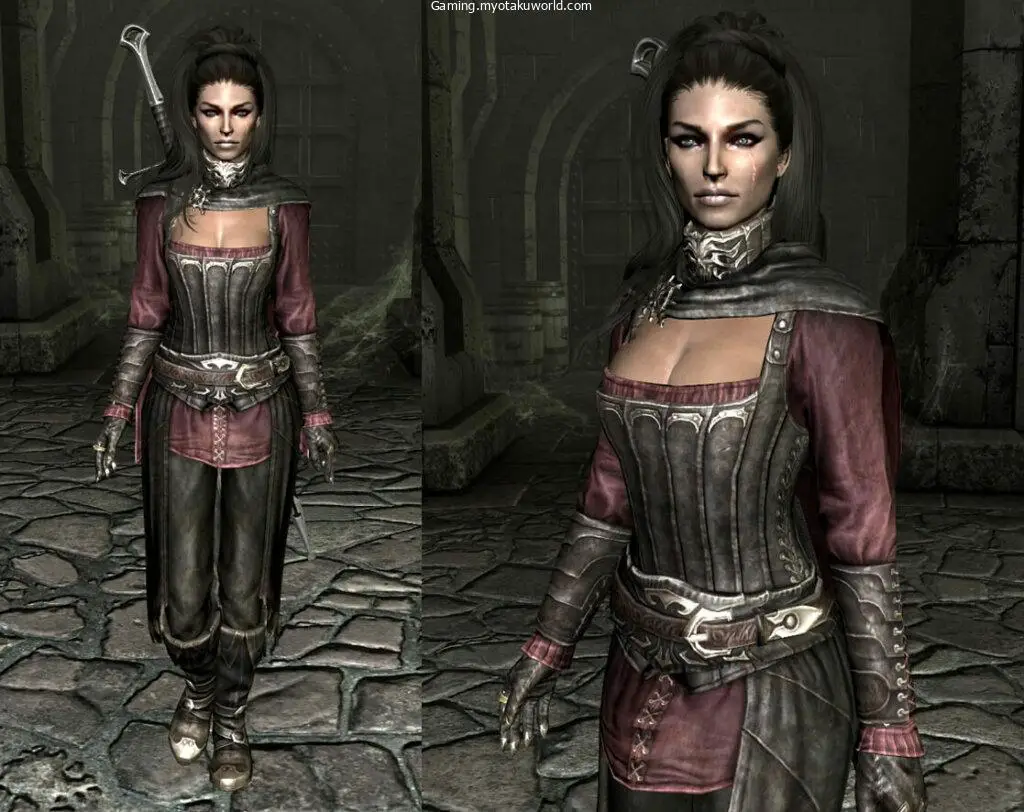 This mod is a replacer for the Dawnguard Vampire Armor and Vampire Royal Armor meshes, designed to work with CBBE v3 body type.
The mod author made additional edits to the CBBE v3 body mesh. The mod was created for the author's personal use and is not intended for general release.
The author also mentions previous mods they have created and requests that users refrain from requesting a standard CBBE conversion.
7. Vampire Daywalker Armor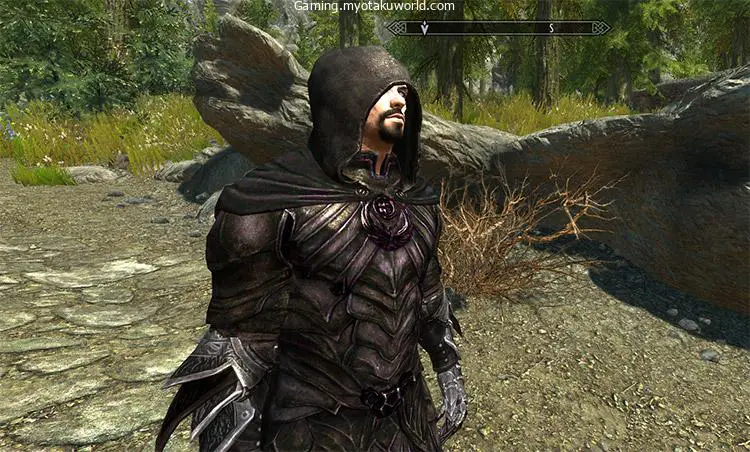 It's the coolest thing ever to be a vampire.
Having to deal with so many different weaknesses is not the coolest thing ever.
Vampire Daywalker Armor is the armor mod to download if you still want to be a vampire but also want to spend your days walking around the countryside and enjoying the sun.
I don't understand why a vampire would want to do that… but hey, everyone has their own tastes, right?
6. Heavy Vampire Armor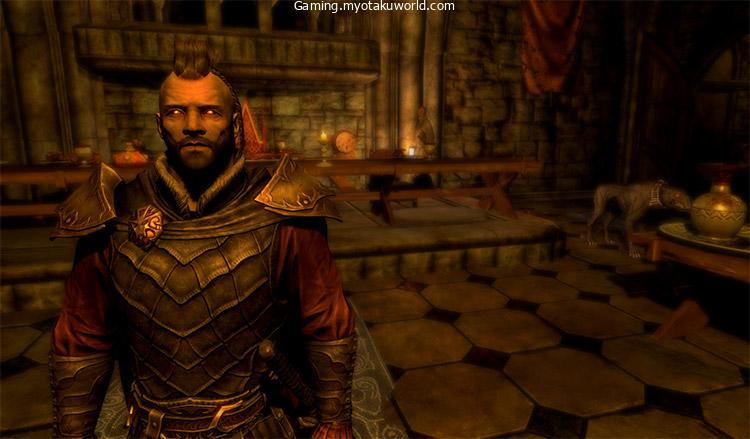 There are times when role-playing games really baffle me.
If their premise is that I get to be whoever I want, why do I get punished for some of my choices?
This Heavy Vampire Armor mod attempts to fix this by introducing a heavy variant of the "Vampire Armor" that you'd get when siding with the Vampires of Volkihar.
And it's a great mod to try out for sure.
Take that, you Light Armor maniacs. Now we're on the same level!
5. Volkihar Knight – Vampire Armor
Speaking about the Vampires of Volkihar, if you're looking into becoming a legend for the faction, you really need to download this armor pack
It's totally on-par with the Skyrim lore so it fits right in.
And it features three different craftable standard variations, as well as Legendary versions with unique effects.
You'll have to work hard for them, though. Because you can only find them in Volkihar Cathedral after confronting Harkon.
Time to get to work!
4. Blood Witch Armor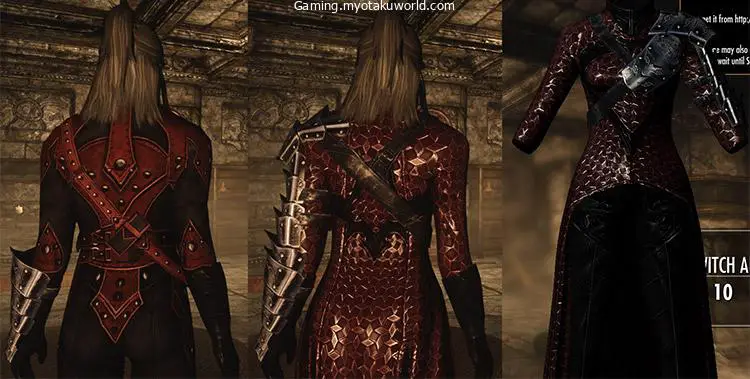 If you've never made a female character in Skyrim, you don't really know what you're missing out on.
But maybe inspiration can strike you with this awesome mod.
Blood Witch Armor is a great-looking high-resolution customized light armor that comes with decent base stats. And it can be further improved with the right materials, so that's a sweet bonus.
Not that you'd really need to improve it much… any enemy will want to surrender as soon as they catch a glimpse of the dark glimmer that surrounds you.
3. Lustmord Vampire Armor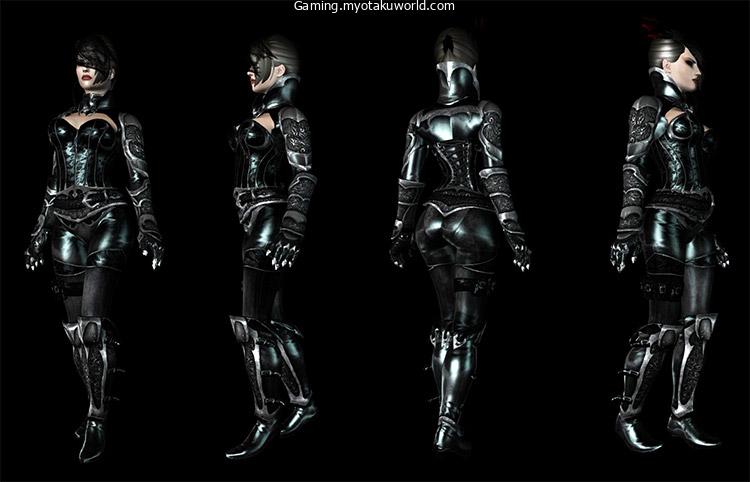 Vampires are cool, no question about it.
But that doesn't mean they've reached peak coolness in Skyrim. No, we can make them look even cooler with the right armor.
And Lustmord Vampire Armor is one amazing mod that adds tons of new gear, and it all simply looks amazing.
The female variants look the best, in my humble vampiric opinion.
But you'll find something cool to wear here even if you're playing a male character.
Just remember to take some screenshots to show off your superior fashion sense to the world.
2. Real Royal Vampire Armor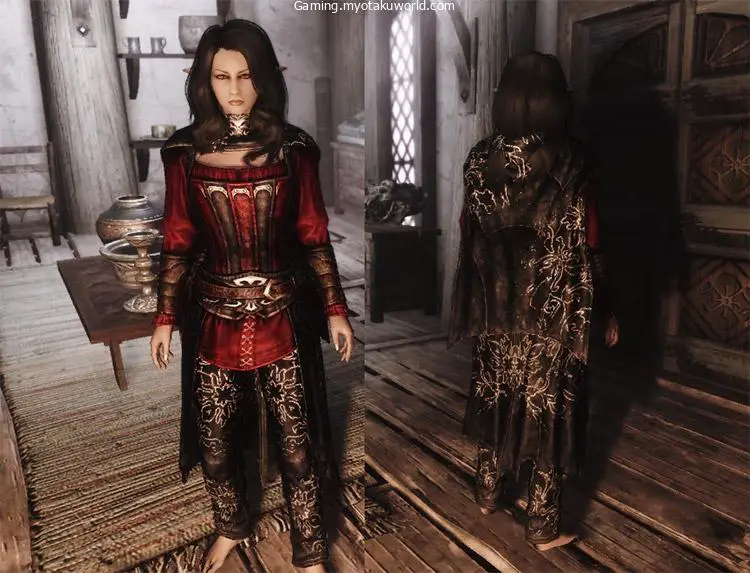 I don't know about you, but I'm a complete sucker for capes.
If any armor suit doesn't have it, I won't wear it, no matter how much protection it provides. Well, within reason…
But this line of thinking definitely doesn't help me in Skyrim.
And thankfully a modder came to the rescue with this Real Royal Vampire mod. It includes retextures of the Vampire Armor that you'd get in the Dawnguard expansion.
Both male and female variants come with a great-looking design, and a sleek cape, which I'm thrilled with (and I think you'll like it too!)
1. TDN Vampire Armor Retexture
Custom armor with intricate designs are tough to come by.
But there are times when something simpler can just work better.
And this Vampire Armor Retexture pack brings an HD retexture of all the vampire armors you'd get in Skyrim's Dawnguard expansion.
These may not be as flashy as some of the others armor mods in this list.
But when things look great at 4K resolution and above, isn't that flashy enough?