Nazir, a member of the Dark Brotherhood, wears the Redguard Clothes.
The quickest way to get this outfit is to kill him and take it from his body.
He is in the Sanctuary of the Dark Brotherhood.
And "Destroy the Dark Brotherhood!" is the fastest way to get into the Sanctuary.
Take note that if you do this quest, you won't be able to join the Dark Brotherhood or do the quests that go with it.
Getting to the Sanctuary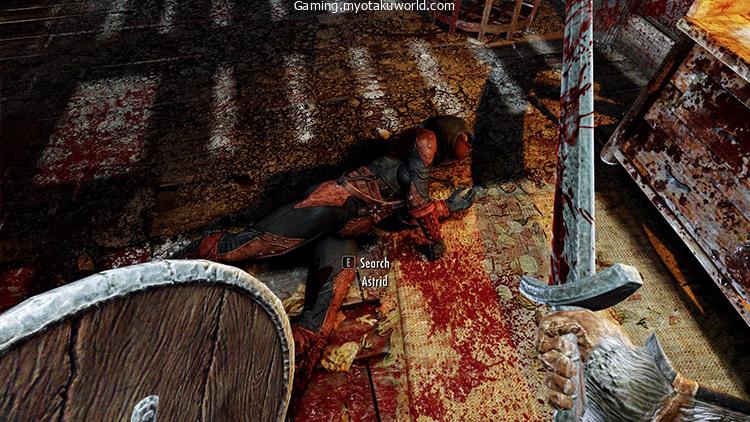 Start with "Innocence Lost," and then move on to "With Friends Like These…"
Instead of killing the prisoners during this quest, kill Astrid to start the "Destroy the Dark Brotherhood!" quest.
If you tell a guard that Astrid has died, they will tell you to tell Commander Maro in Dragon Bridge.
The Penitus Oculatus Outpost is where you can find him.
Go there and talk to the leader.
He'll give you the door's password and tell you to sneak into the Sanctuary and kill the Dark Brotherhood members.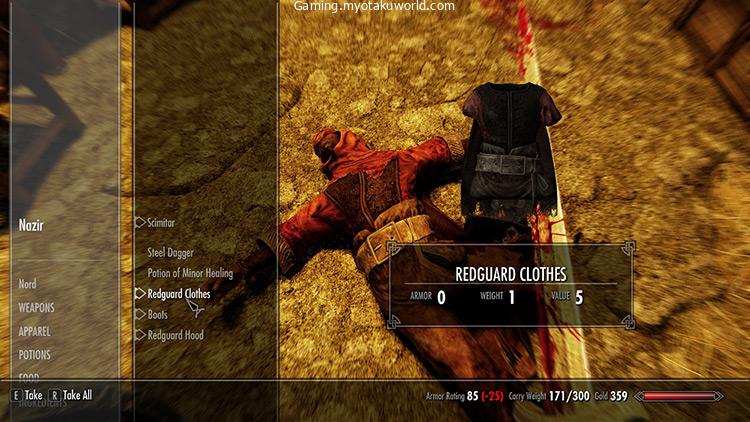 You can now go west of Falkreath to the Sanctuary of the Dark Brotherhood.
When you get there, you can use the password Commander Maro gave you to get inside.
Just go up to the door and it should ask for the password.
FAQs
Where can I find Redguard Clothes in Skyrim?
Redguard Clothes can be found in various locations throughout Skyrim, including in homes, bandit camps, and occasionally on Redguard NPCs. They are most commonly found in cities or towns with a Redguard population, such as Whiterun, Riften, or Hammerfell.
What are Redguard Clothes used for in Skyrim?
Redguard Clothes are primarily worn as clothing or light armor. They provide a modest amount of protection but are mainly used for their aesthetic appeal or role-playing purposes. They are commonly favored by players who want to dress their characters in traditional Redguard attire.
Can Redguard Clothes be enchanted?
Yes, Redguard Clothes can be enchanted like any other piece of clothing or armor in Skyrim. By using an Arcane Enchanter and soul gems, you can add various enchantments to Redguard Clothes to enhance your character's abilities or attributes.
Are there any unique or special Redguard Clothes in Skyrim?
While there are no unique or quest-specific Redguard Clothes in the base game of Skyrim, certain mods or expansion packs might introduce special Redguard outfits or accessories that are not available in the vanilla version of the game.
Can Redguard Clothes be purchased from merchants in Skyrim?
Yes, Redguard Clothes can be bought from various merchants throughout Skyrim. General goods merchants, clothing stores, or Radiant Raiment in Solitude are good places to check for Redguard clothing. Additionally, Redguard NPCs might sell or trade Redguard Clothes if you encounter them in your travels.